If you submitted an answer to a shared response and you are viewing all the classmates answers, but can't find the continue button, seen below.
Try resizing your browser window, by moving the mouse to the edge of the screen. Then move the browser window smaller or make the height longer, till you see the continue button.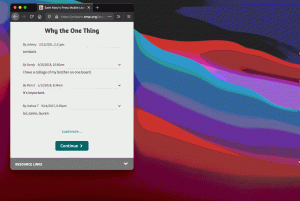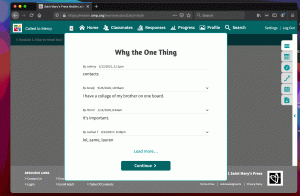 If you continue to have issues please call Customer Care at 800-533-8095.